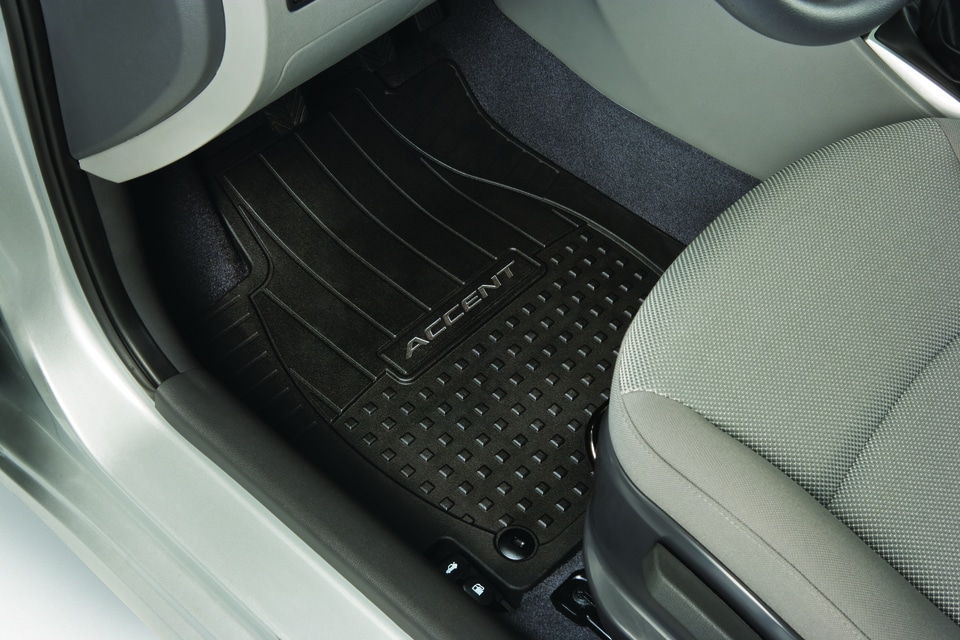 Some day, your Hyundai model may require new parts, an engine component, or you may wish to accessorize your vehicle investment with performance parts or accessories that benefit the versatility and well-being of your vehicle. If you're in need of reliable car parts, you may not find what's best for your vehicle when shopping local auto parts retailers or unverified online wholesalers. If you wish to find premium Hyundai parts and accessories in the areas of Meridian, MS, our parts center has exactly what your vehicle year and model requires.
We carry genuine Hyundai parts and accessories and we can guarantee a proper fit and professional installation by a team of certified technicians. Whether you wish to order parts to your residence to self-install in the comfort of your garage or have the parts you wish to install delivered to our dealership, the choice is all yours. We wish to save you the time and hassle of going it alone and that's why our professional mechanics go above and beyond to ensure a proper fit and full functionality before returning your car.
Order OEM Hyundai Parts Today!
Don't waste the time and hassle of trying to find unreliable parts on the internet or at overpriced auto parts stores. Find exactly what you need at affordable prices within our parts center. If you have any questions, feel free to give our parts team a call at (833) 671. 5941, and we'll go over all your ordering details. See you soon!