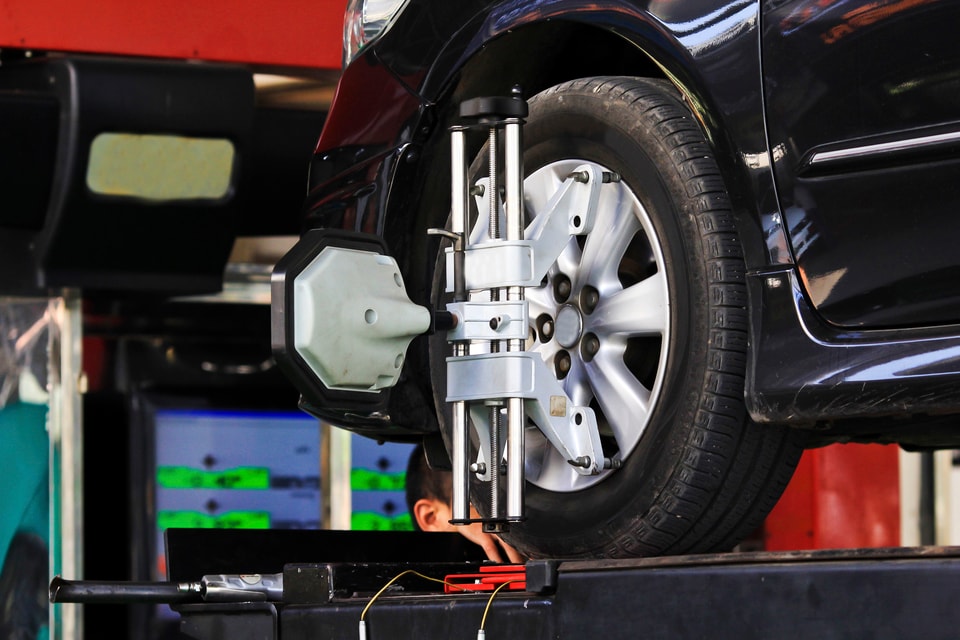 ​
Now that spring has settled comfortably into the place where winter used to be, it's the perfect time to do a little spring cleaning! With the weather warming up, there's no better time to give your car a little TLC by clearing out any trash or debris that may have accumulated over the winter, treating it to a wash to give it a fresh start in a new season, and maybe even giving it a good waxing. This is also the perfect opportunity to schedule some spring maintenance!
Here at John O'Neil Johnson Hyundai, we know how important it is to whip your car into shape after winter, so you can rely on our service center to help your ride get back up to full strength. Here are a few spring maintenance tips:
Suspension and Alignment
If you felt like you spent a good chunk of time rattling around in your car as you drove over rough roads and potholes, you have winter weather to thank for that. All those bumps can knock your wheel alignment out of whack and mess with your suspension, so this is a great time to have those components checked and straightened out if need be.
Under the Hood
Cold temperatures can cause important parts like belts and hoses to become brittle, so it's important to check on these and other engine components to make sure that everything made it through winter unscathed. We can inspect components under the hood to make sure they're all in working order.
Tires
As temperatures begin to climb again, so will the air pressure in your tires. Be sure to check your tires periodically and adjust air pressure as needed to maintain the proper levels noted in your owner's manual. This will help your tires avoid excessive wear and tear.
Ready to set an appointment? Schedule spring service today!