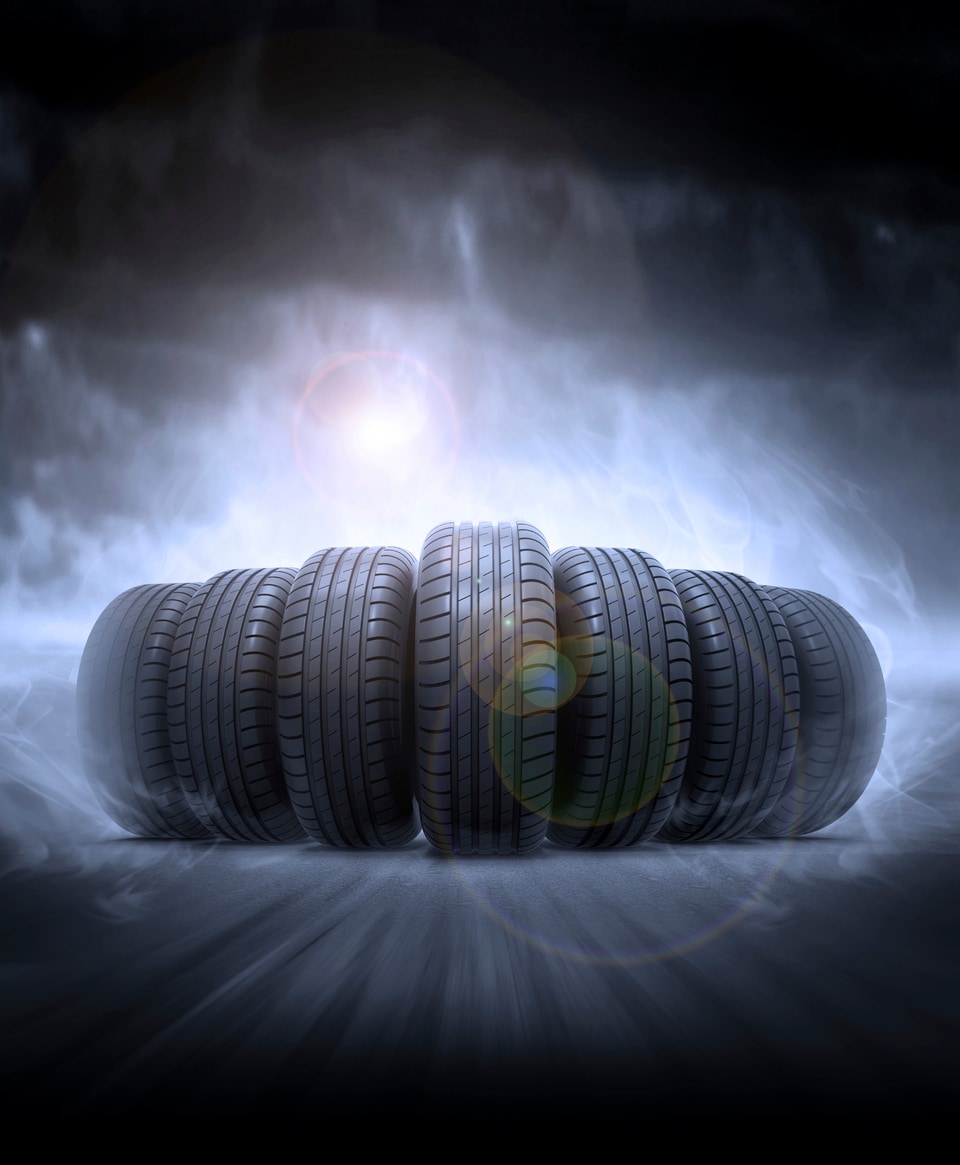 ?Washing your car is an important bit of spring cleaning. Not only does it give your vehicle a fresh appearance, but it helps to clear away dirt, debris, and other contaminants that can cause damage to your vehicle. Since your tires are the point of connection between your car and the road, they need extra care to make sure they are in excellent condition (and cleaning them first helps to prevent grime from traveling to parts of your car that have already been cleaned).
So, aside from keeping them pretty, why is it so important to clean and protect your tires? Your tires have antiozonant, an organic compound that helps them last longer. Over time, antiozonant finds its way to the surface of your tires, but regular cleaning and protection helps to slow this process, prevent corrosion, and extend the lifespan of your tires.
How to Clean and Protect Your Tires
Choose a cleaning product that is safe for your specific type of wheels or all wheels. Products that are labeled as safe for tires and wheels are good choices.
Use a stiff brush (one with nylon bristles will work nicely) to clean those hard-to-reach spaces on your tires.
Scrub tires one at a time and rinse thoroughly with water to keep cleaning products from drying.
Dry your tires with microfiber or terry cloth towels (and reserve these towels for tires only -- you don't want to scratch your car!).
Protect your wheels and tires with a protectant like a wax or glaze.
If you have any questions about caring for your tires, we're here to help! Feel free to get in touch with our service center here at our dealership for more tips and recommendations regarding cleaning your tires. We look forward to helping you keep your tires and wheels looking shiny and new!