The Hyundai Santa Fe vs. The Competition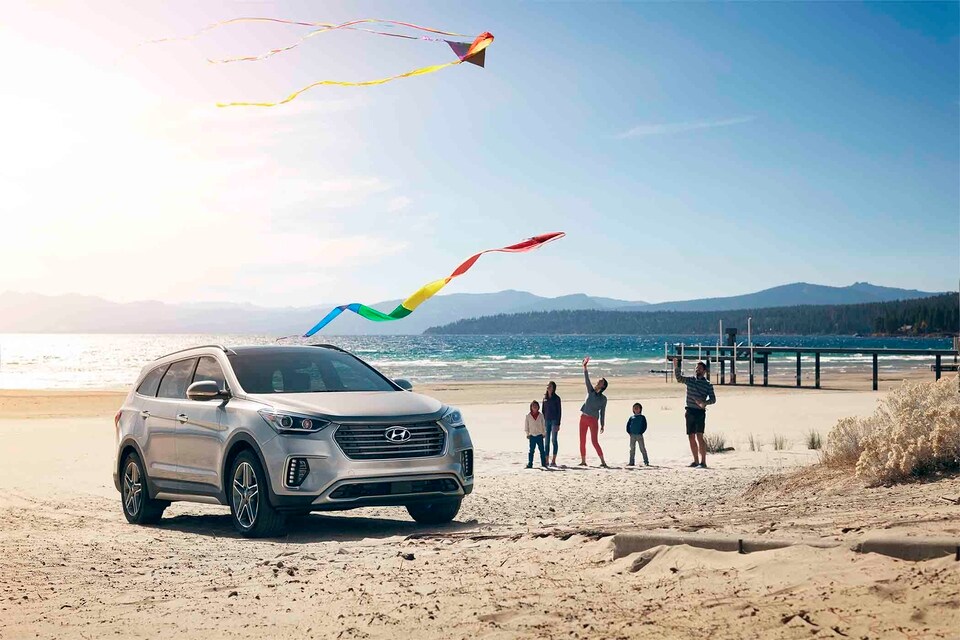 There are SUVs, and then there is the Hyundai Santa Fe. This vehicle has the performance and comfort you want for driving all across Mississippi and Alabama, and it has the style to stand out. Here at John O'Neil Johnson Hyundai, we maintain a well-stocked inventory of quality Hyundai Santa Fe models from which to choose.
Now, we also understand that there are a plethora of SUV options to search through before you can find that perfect one for your lifestyle. So, to help you save time in your search, we have compared our Hyundai Santa Fe with some of its competition in matters of performance interior quality and safety.